Training Experience Like No Other
TRAINING PROGRAMS
Come build a better body in our training programs! Our classes, led by our amazing coaches, are guaranteed to get your heart rate up and give you the best hour of your day. Think one of our offerings sounds a little too tough? Don't worry. We scale every workout to fit your current level of fitness.
Our Foundations program is an informational and instructional course designed for anyone new to CrossFit. In our Foundations sessions, we slow down our usual pace to guide you through the basic movements, get you familiarized with proper mechanics and technique, and get your body primed to join our group classes. Foundations is designed to ensure your success and to give the coaches an opportunity to really assess the beginning of your journey. The Foundations program is offered in four 1-hour sessions.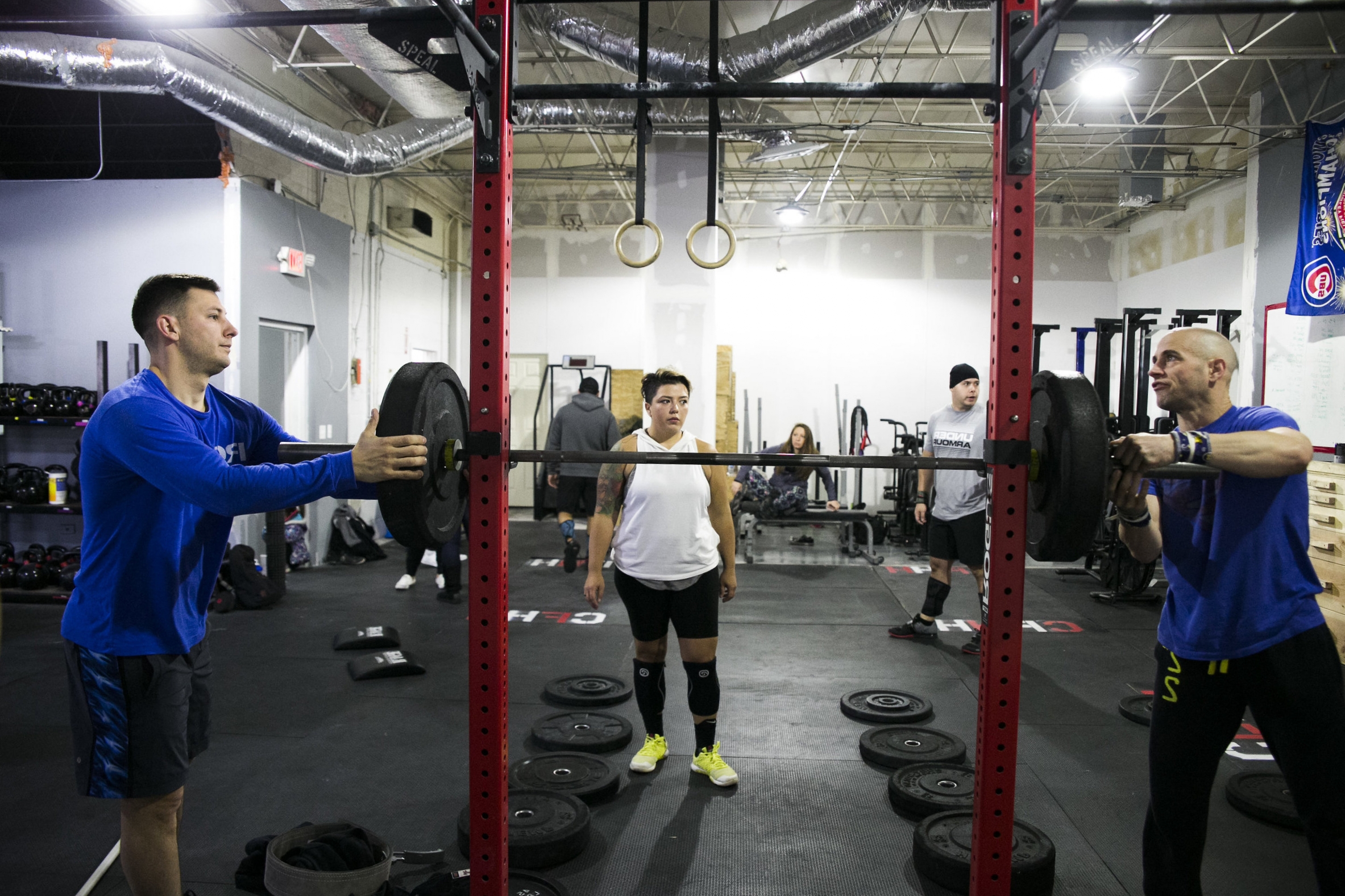 Our CrossFit training program builds functional strength and conditioning with constantly varied workouts that provide superior results in all aspects of fitness. We combine gymnastics, weight-lifting and metabolic conditioning in varying degrees and durations to create unparalleled results. Our CrossFit classes train your body to be capable of taking on any physical challenge life throws at you. No matter what your current fitness level, you'll find it challenging and rewarding. Our dedicated coaches ensure every session is tailored to meet your needs.
Membership Pricing
10% Discount to first responders, students, and immediate family members.
Foundations & Courses
Foundations Course
$100 one time fee
4 one hour sessions
Unlimited Membership
Access to unlimited classes
12 Months - $179/month
6 Months - $189/month
3 Months - $199/month
Limited Membership
Access to 3 classes per week
12 Months - $159/month
6 Months - $169/month
3 Months - $179/month
Class Schedule
The best hour of your day is waiting for you!